We are corks only vintage bespoke bridal shop offering a unique feel to finding your special dress. We have designers and vintage dresses, accessories and shoes to suit any style.
**New Arrivals** We are so excited for the newest arrival of our 2018 collection for the House of Nicholas that have just arrived to our little boutique, to book your appointment call the boutique on 021 4279643 or contact us here.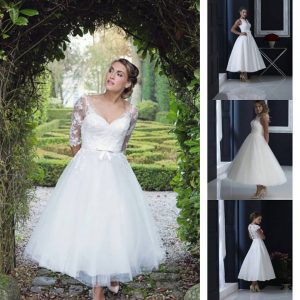 **New Arrivals** We are delighted to announce the arrival of  the gorgeous Made with Love Bridal, exclusive to us at Bella Bleu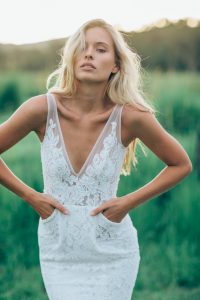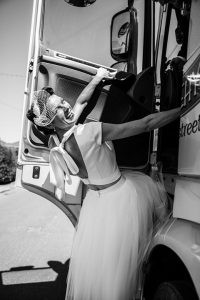 We will feature all our brides on the new website and give you a insight into their special day.
See our featured brides here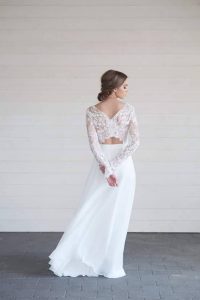 Each dress is unique, we have a wide range of designer dresses to vintage dresses and hand-made accessories to suit any dress.
Check out our collections here