We are corks only vintage bespoke bridal shop offering a unique feel to finding your special dress. We have designers and vintage dresses, accessories and shoes to suit any style.
//Christmas is Coming// It truly is the most wonderful time of the year. We are looking forward to a long winters nap. The Boutique will be open by appointment only until the 22nd of December and reopening the 2nd of January 2019 and we would like to wish all our brides, past, present and future a very happy Christmas and a prosperous New Year. Appointments are available for the end of 2018 and also into the New Year, for any queries please contact us here or call the boutique on 0858826173 Xxx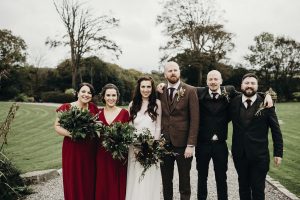 //Trunk show Alert// Exciting news for all you#bridetobe's who are in love with the gorgeous @madewithlovebridal gowns // we will be hosting a Trunk show from the 12th to the 21st of December// this is not to be missed, appointments are limited so book now on 0858826173 or contact us here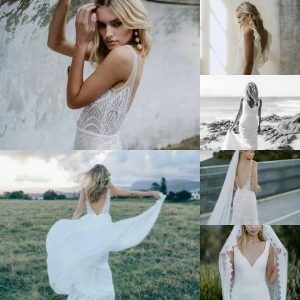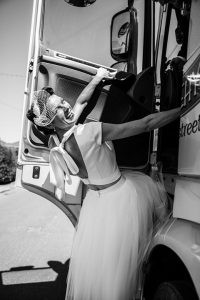 We will feature all our brides on the new website and give you a insight into their special day.
See our featured brides here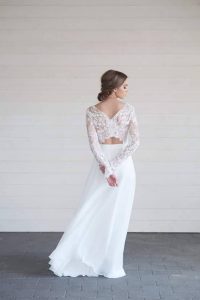 Each dress is unique, we have a wide range of designer dresses to vintage dresses and hand-made accessories to suit any dress.
Check out our collections here