We have curated a unique collection of wedding dresses from an amazing array of designers to help find you your perfect dress.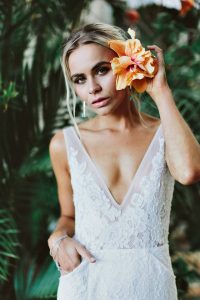 Made with Love "Made with Love are committed to designing, creating and delivering the most beautiful wedding dresses we can think of"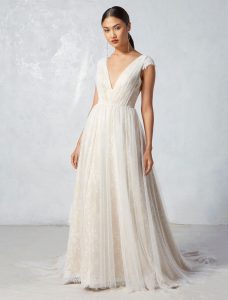 Ivy & Aster design with flowing femininity, sprinkles of sweet simplicity and dashes of whimsy to create dresses that tell the story of your wedding day.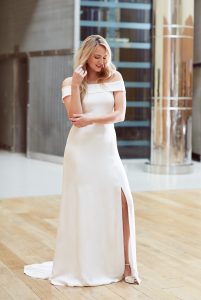 Inspired by the romance of vintage Hollywood, the passion of dance and a love for modern aesthetics with clean lines – the dresses are styles to suit everyone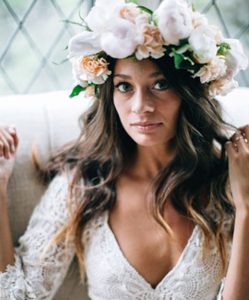 Kite and Butterfly "dresses are a combination of California sunshine, bohemian chic and vintage elegance, brought together with a modern twist"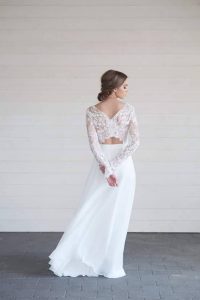 From Demure to Daring, the Lillian Wilde collection is customisable to each bride-to-be.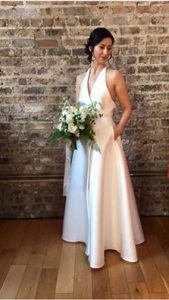 Sue Pearce's fascination with and love of couture and costume design have led her to specialize in bridal gowns, availing of her knowledge to create exquisite dresses of a superb standard.